To break out of frames: Click here!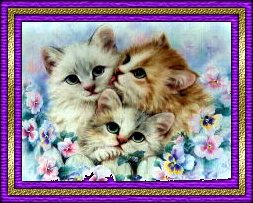 Used with permission from the artist.
©Artcat - Copyright 1995, 1996, 1997 Kayomi
All rights reserved worldwide.


'


*** Click on "Enter" to access - Site Map ***
All the links below lead to a "theme main page"
*~*~*~*~*

Reidun's Cat Site 2

ReyjaS Cathouse

Reidun's Catnames

Catteries - around the world - Based on cattery names -

-->


Reidun's Breedlist - Based on cat breeds


Mail & URL registry for Catlovers - Based on cat breeders/owners family name



Gestation Chart for cats

My Cyber Aquarium - Take a while to load, but I think you´ll like it :-)


Agrebos Izmir - - Flatcoated retriver


My Funny page - Funny cats, dogs & other animals


Reidun's Colour Help for computers

Om KATT - (Katte-artikler)

Reidun's Infolinker

Parring og fødselstabell for katt

Enkel fargetabell for katt

Hvilken farge får kattungene ?

ALT om EMS-systemet

Huskeliste når du skal på utstilling

Viktige linker for katteelskere

Kattenavnsforslag

Smaalenene Katteklubb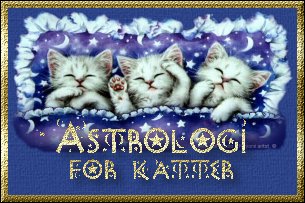 Link det til denne siden:
http://www.reiduns-cats.com/reid-catastrology.html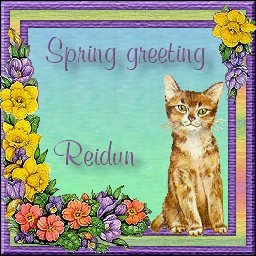 Copy this banner and make a link to:
http://www.reiduns-cats.com/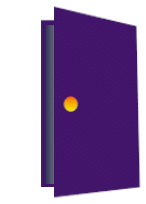 "Knock" on the door and visit Smaalenene Katteklubb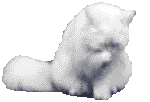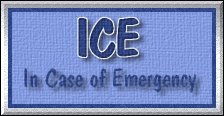 KATTEN I FOKUS I POPULÆRT TV-PROGRAM PÅ NRK I 1993
Se katteraser bli presentert i et festlig NRK-program fra 1993 (Tande P's "Klar-Ferdig-Jobb").
Her ser vi FIFe-dommer Marit Oldervik demonstrere sine eminente kattekunnskaper,
og vi ser også vår egen klubbsekretær Reidun Svenssen og dengang nestleder Jan Svenssen vise fram sine flotte abyssinere.

Klikk på bildet for å se showet.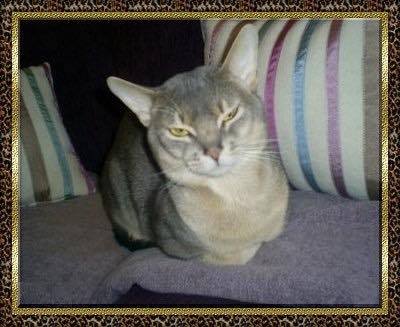 GIC. Crownfields Blue Arrow
Han var med på Tande P showet sammen med en av sine døtre
Eiere: Reidun & Jan Svenssen